It's a Friday afternoon in the midst of a punishing heatwave in Swarthmore during the dog days of summer…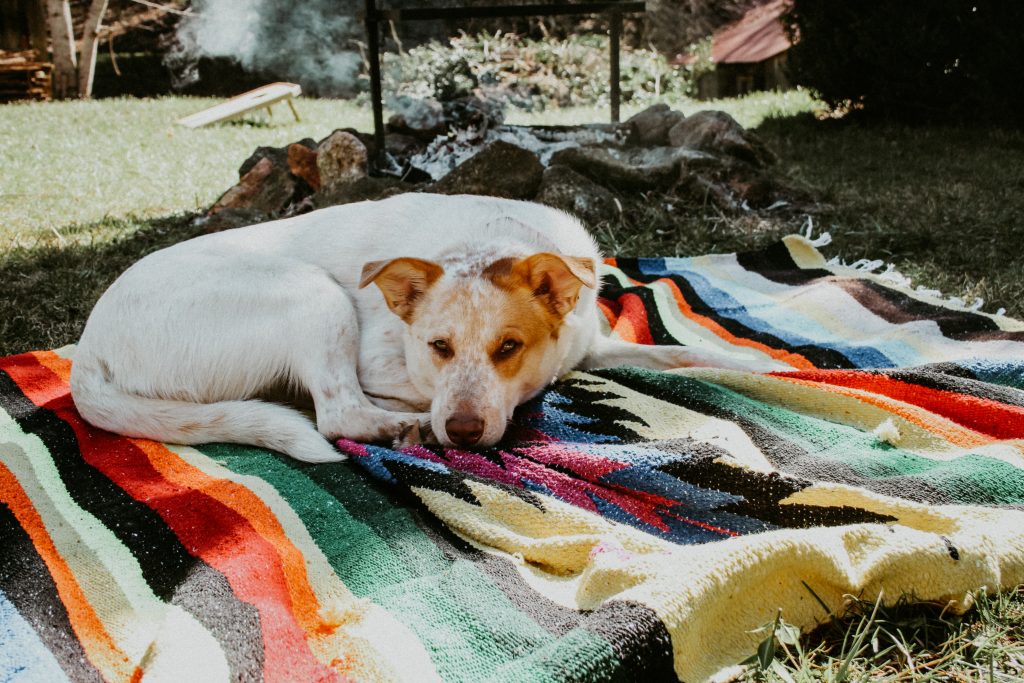 …we're just past the midpoint of the calendar year and a new academic year is on the horizon. What a good time to take stock of some of the goals we have achieved so far and to think about new ones for the upcoming year.
Since starting in this position, I'm proudest of these things:
IRB approval for usability testing
Approval to hire students at the highest pay grade who earn CITI certification and are trained as usability session facilitators
Robust usability sessions of our online library tools each month. Huzzah!
Establishment of an engaged Library Student Advisory Board for User eXperience (LabX) which meets monthly and provides invaluable feedback
Improved wayfinding signs in McCabe Library with the help of my colleague, Visual Initiatives + Exhibitions Librarian Susan Dreher
Some goals for this coming year:
Communicate my work more effectively through more frequent, shorter blog posts, posts to our library staff email digest, flyers, and an occasional newsletter (maybe…)
Collaborate with the AUX Committee to formalize our Assessment Plan based on our operational goals and objectives
Cultivate the use of our Data Dashboard for more cross-pollination of our data stories
Seek out relationships in the college community outside the libraries. I'm looking at you Office of Institutional Research, Communications Office and Center for Innovation and Leadership!
Continue to work on the ACRL Proficiencies for Assessment Librarians and Coordinators
Build relationships with librarians outside of Swarthmore College by becoming more active in professional organizations
Happy weekend – stay cool and hydrated!